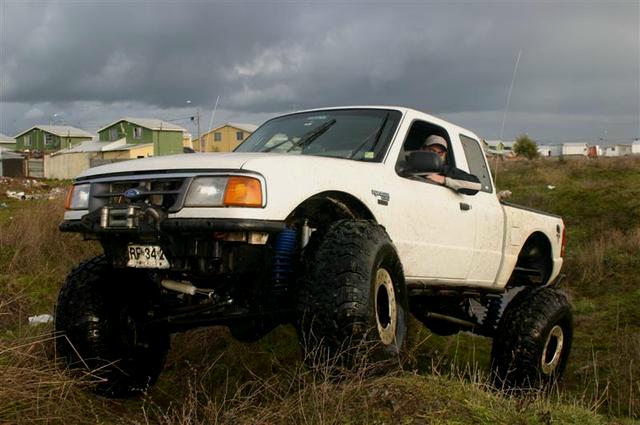 Our Chile forum member Patov6 (Patricio Leguia) is the owner and builder of this 1997 Ford Ranger 4x4. Like most people, Patov6 started out with a stock Ford Ranger with a basic suspension and body lift. But the more he wheeled it, the bigger and tougher he built it. There is an amazing short video at the bottom of this page of him crawling with the Ranger. It gives you a really good idea how well it crawls and low low the crawl ratio is.
Specifications:
Patov6 was fortunate enough to take part in the TwistedAndes Adventure 2013:
Twisted Andes Adventure 2013 from Facundo Lozano on Vimeo.
More photos: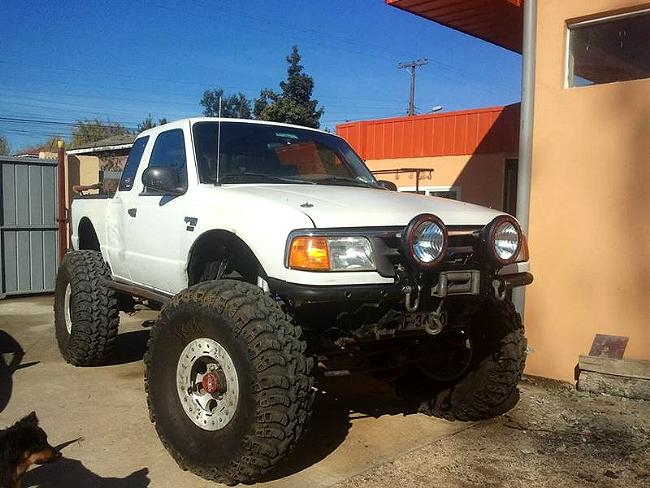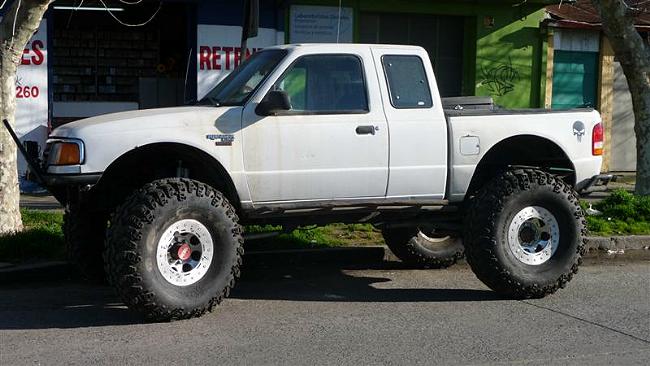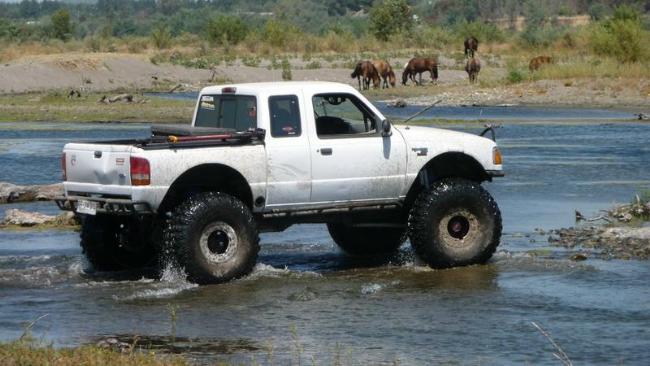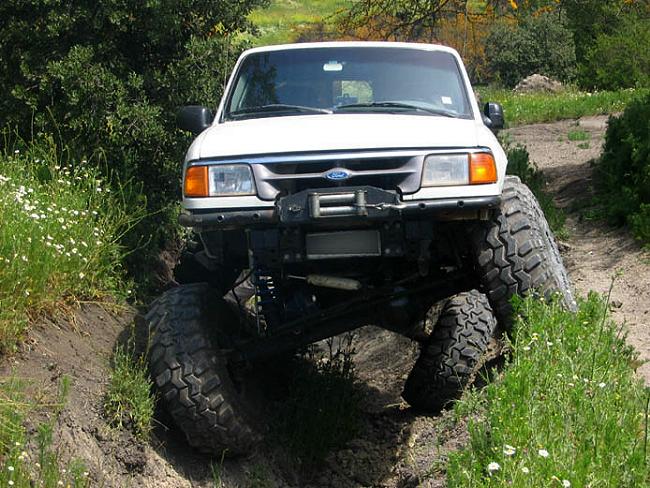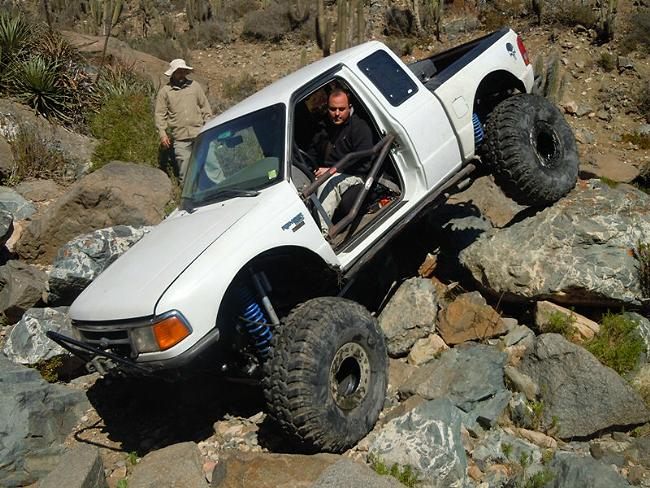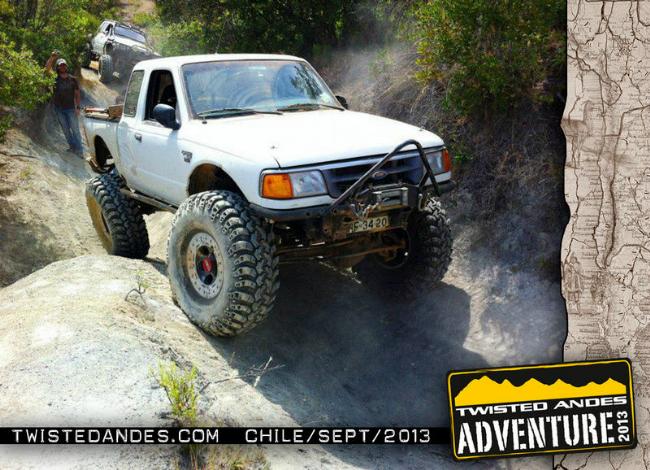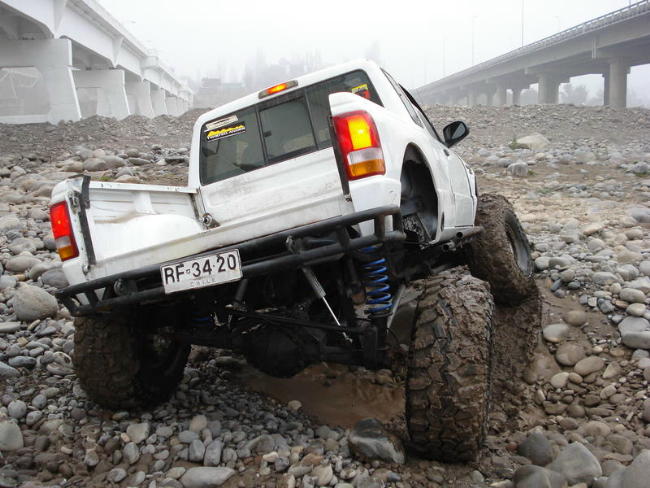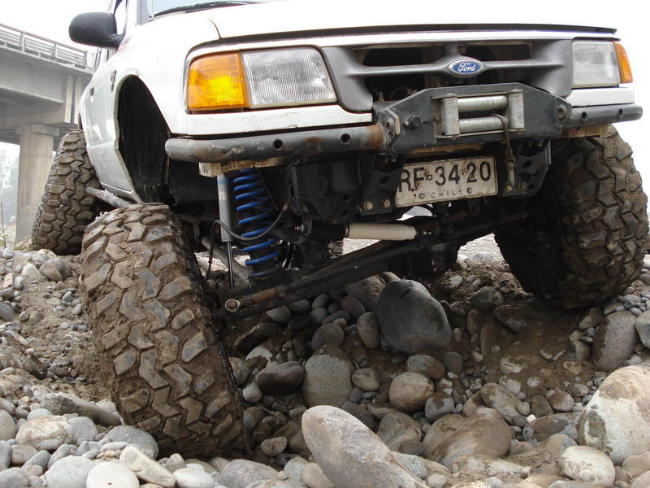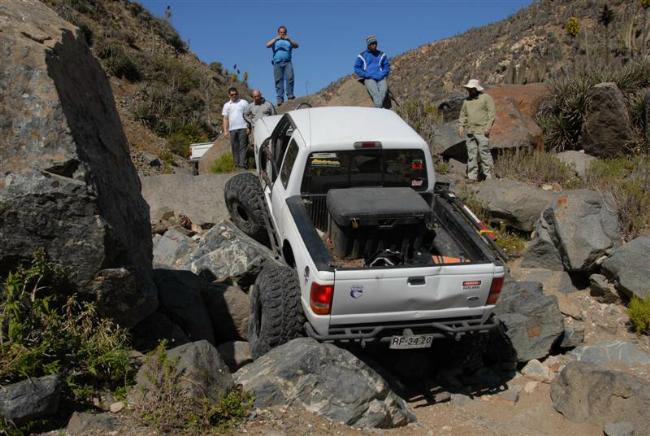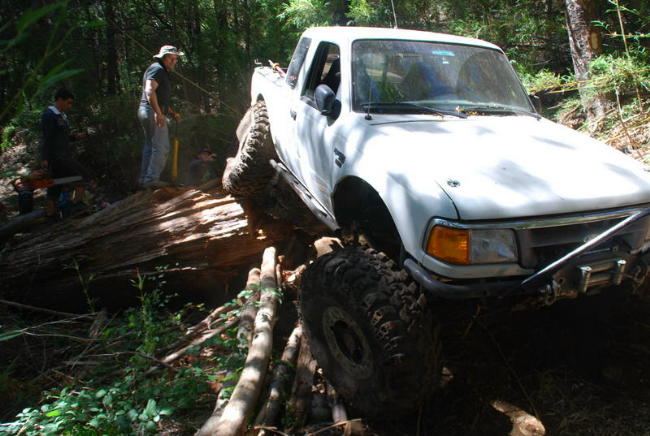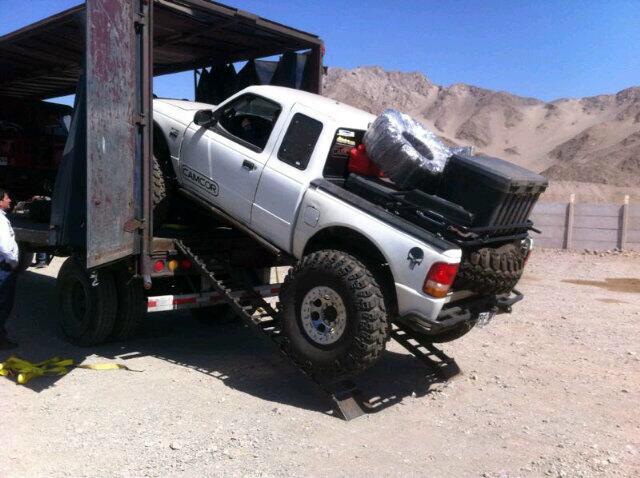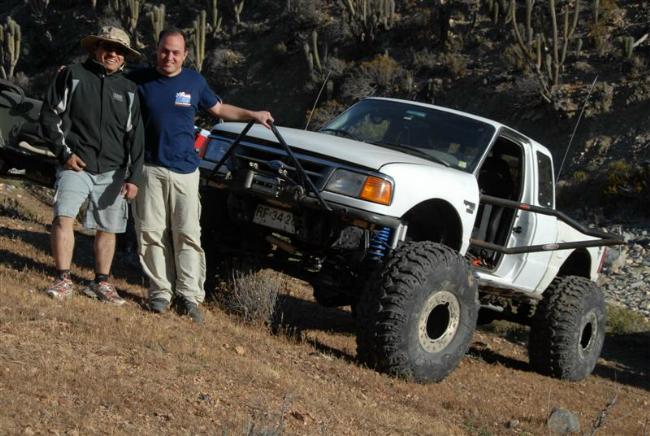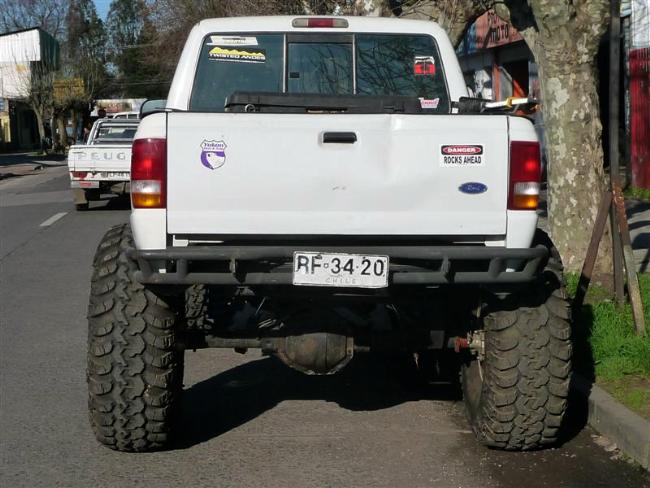 To see more photos and ask questions, check out his Forum Post.