Each month The Ranger Station holds an 'Off-Road Truck Of The Month' contest in our forums. Members nominate vehicles for the first half of the month and then vote on them during the second half. Results are posted in the forum, and the winners are displayed on the website during the following month. The monthly winners are entitled to a 'Truck Of The Month' decal as well.

At the end of the year, the monthly winners are entered in to a 'Truck Of The Year' drawing. Again, forum members vote for the winner.

We proudly announce the '2012 Off-Road Truck Of The Year':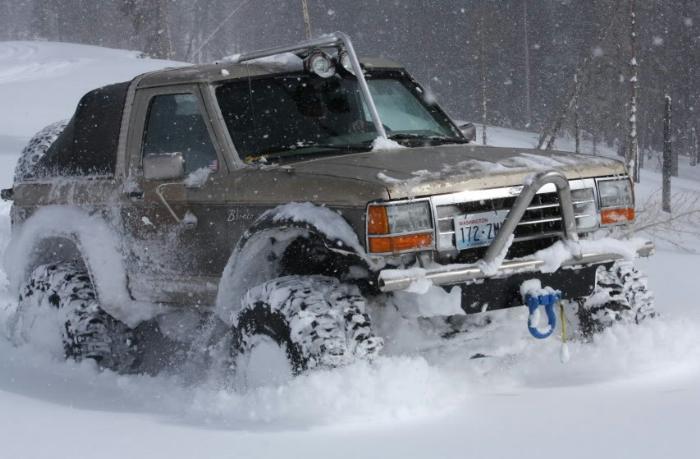 Owner: 74Bronco2
From: Dayton, Washington
Truck Of The Month: January 2012
Vehicle: 1989 Ford Bronco II
Specifications: This Bronco II has been upgraded to a 4.0L V-6 with a 5-speed manual transmission and a dual transfer case (doubler). The power is sent to Dana 44 & Ford 9-inch axles with Superior axles and 5:13 Gears. Power is delivered to the dirt by 39-inch Boggers on 15x14 wheels. They're covered by Bushwacker fender flares designed for a fullsize Bronco. The roof was chopped and a custom top with a tube frame was added to keep the foul weather out. Stainless tube bumpers were built.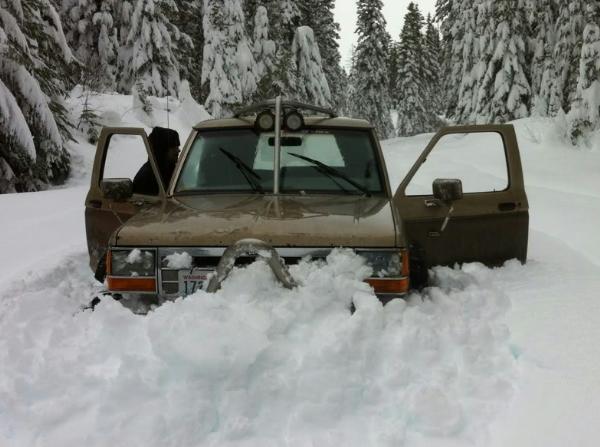 Could your truck drive through snow this deep?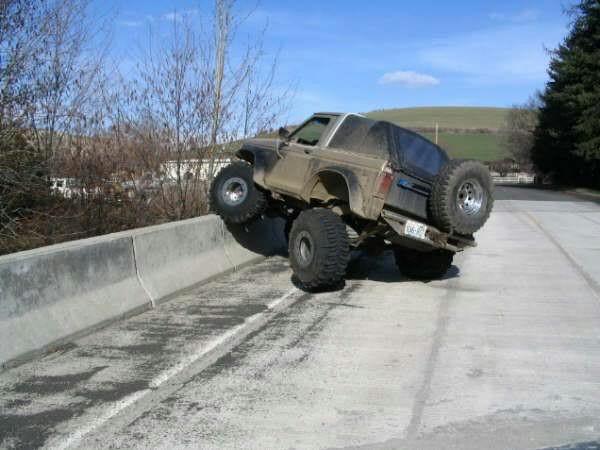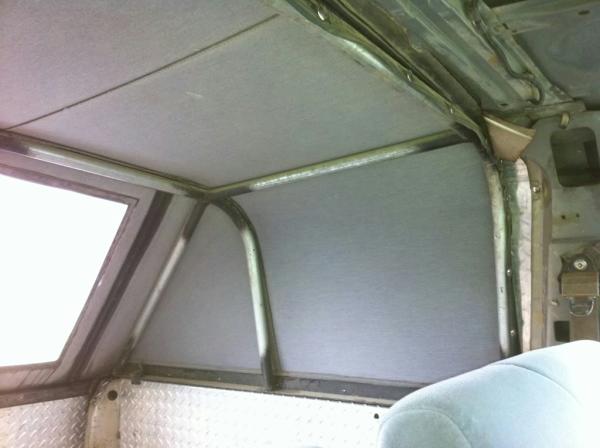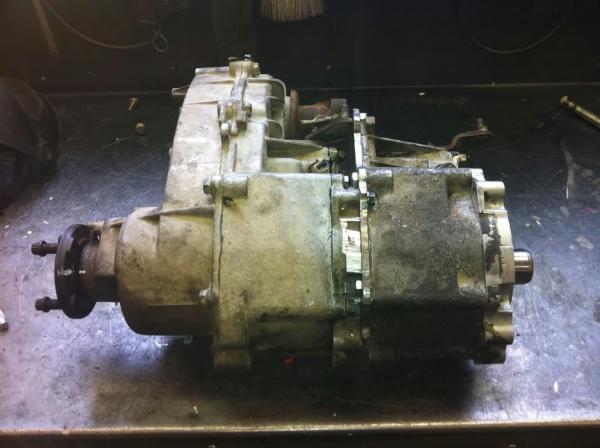 Doubler transfer case (Two transfer cases mated together to reduce the gearing for a better crawl ratio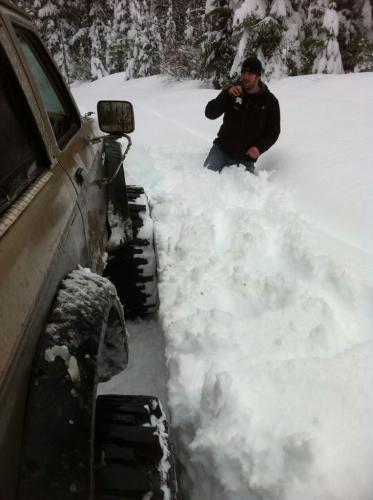 Links: