Each month The Ranger Station holds a 'Street Truck Of The Month' contest in our forums. Members nominate vehicles for the first half of the month and then vote on them during the second half. Results are posted in the forum, and the winners are displayed on the website during the following month. At the end of the year, the monthly winners are entered in to a 'Truck Of The Year' drawing. Again, forum members vote for the winner.  
We proudly announce the '2013 Street Truck Of The Year':
Owner: beluga420
From: Quebec, Canada
Truck Of The Month: March 2013
Vehicle: 1997 Ford Ranger
Specifications: 
Engine:
Suspension:
Body:
This is a beautiful and fast Ford Ranger. Once again, our members have picked an amazing truck as Street Truck Of The Year.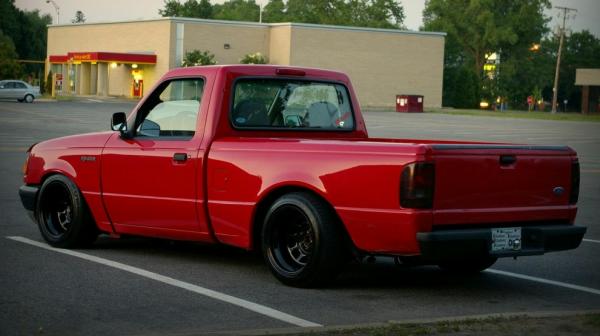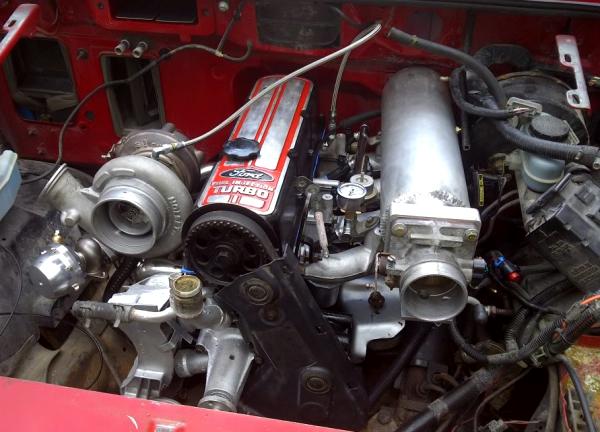 Turbo installed. Now for the plumbing.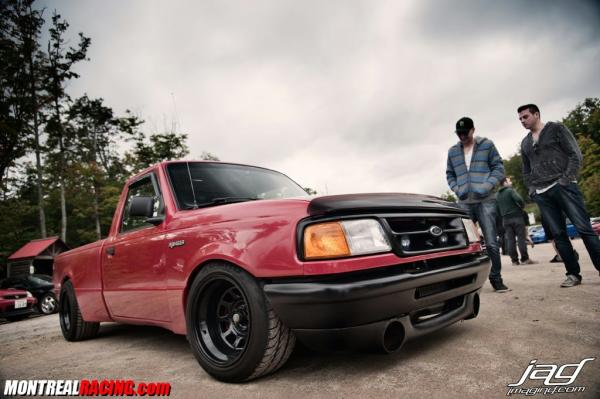 Links: