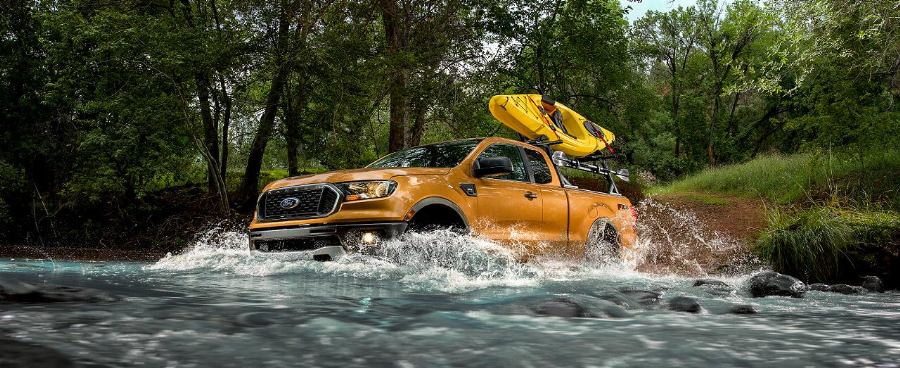 The 2019 Ford Ranger is back and ready for adventure!
TheRangerStation.com has been involved in the return of the Ford Ranger from its debut in January, the production launch in October, and finally the Media Drive in December.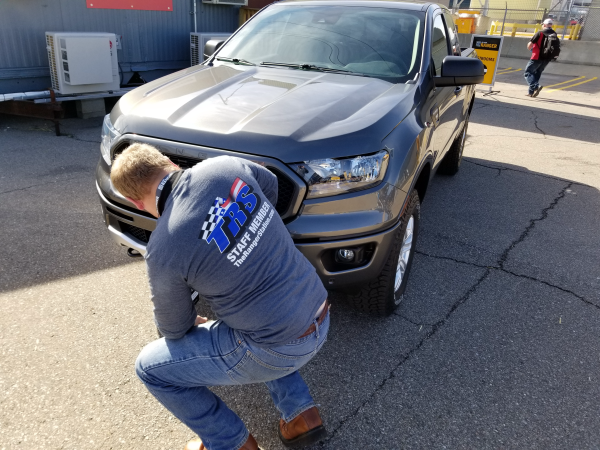 This page has been created to help familiarize yourself with the new Ford Ranger. It includes everything from technical specifications to test drive videos.
Discussions
Make sure you check out our 2019 Ford Ranger Forum for the latest discussions.
2019 Ford Ranger Links
Here are some articles and assorted documents to help familiarize yourself with the new 2019 Ford Ranger:
Specifications:
Ford Ranger Debut / Start of Production / Test Drive:
Ford News Releases:
Photos:
Click HERE for more photos of the 2019 Ford Ranger.
Trail Control / Terrain Management
Ford Trail Control Engineer Brandon Cameron explains the Trail Control and Terrain Management systems to TheRangerStation.com owner Jim Oaks. Video and introduction by Steve Turner.